One God Blog
This site promotes an all-inclusive belief system which acknowledges that Infinite Intelligence is beyond human comprehension and our individual and collective beliefs create our representations of God.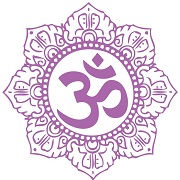 ---
Create Your Own Spiritual Feedback Loop Right Now!
Something remarkable has been happening in my life since beginning to put up this site's contents in late November 2016. My meditations are deeper. It is far easier to manage ego-mind. Being unconditionally happy requires less intentional practice and just comes naturally.
Now you too can contribute your spiritual insights here now. You can write up to a thousand words. It'll look like a Web page when done.
Jan 08, 2017
The Law of Attraction Works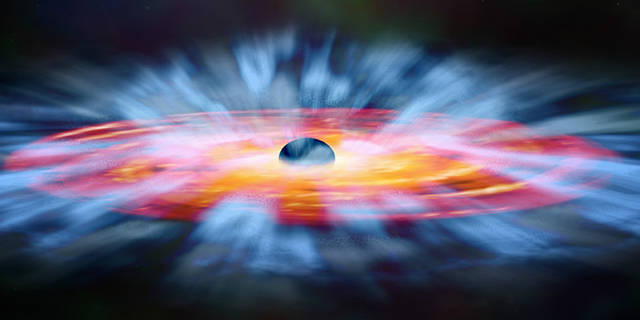 Believing in The Law of Attraction is Like Believing in Gravity
You're welcome to download the lotus blossom picture below as a larger file, which is just under one megabyte. Click here to get it for your Self. May it facilitate you in your spiritual journey. Namaste.