Your One Holy Source is Your
God-Self and Your True Guru
Your God-Self represents Infinite Intelligence within you.
You remain as an Extension of your Creator eternally.
Life is a process of recognizing your True Self.
---
Help Your Self to Recognize Who and What You are Now Eternally 
The words "recognize and recognition" are used because you remain as God created you as an extension of Itself eternally.

Belief systems commonly reinforce perceptions of separation. These perceptions take many forms and cause conflict.
Believing we are separate entities incites fear.
In this realm those of us who are not being saints are in a process of recognizing the fact we are not separate entities.
We remain as God created us as inseparable extensions of Itself.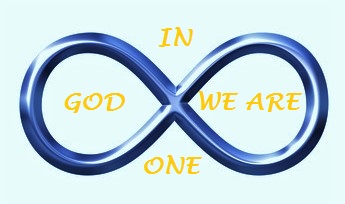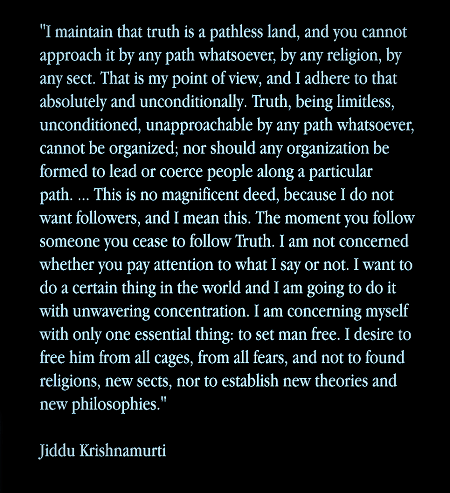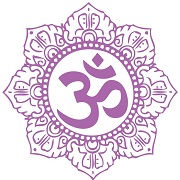 You're welcome to download the lotus blossom picture below as a larger file, which is just under one megabyte. Click here to get it for your Self. May it facilitate you in your spiritual journey. Namaste.